Photos after January 11, 2013:
We are happy to announce that we are introducing a new way to explore, order, and receive photos online. For photos taken after January 11, 2013 click below. Feel free to email/call us with comments, suggestions, and ofcourse any problems!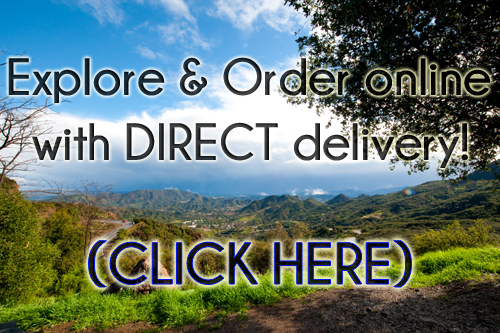 Photos before January 11, 2013:
I used Flickr, Yahoo's photo sharing website to post, display and catalog your photos. To find your photos all you need to do is click below, and you will be taken to my section of Flickr: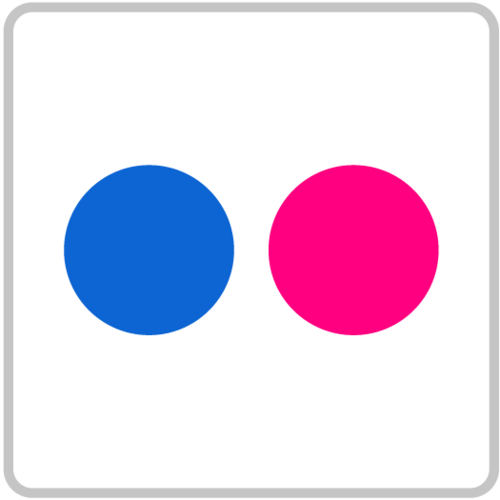 Then look for the set that corresponds to the dates you were riding. The most recent sets can be found in a column on the right side of the first Flickr page. At the bottom of the column is a button labeled 'more sets', that will take you to a page filled with sets going back to June of 2007.

When you find the set corresponding to the date of your ride, open the set and you will be presented with a mosaic of thumbnails. You can search by looking at the thumbnails, or at the top of the page, click the "slideshow" button and sit back while the images in the set are automatically displayed one by one.

Acquiring Your Photos

My preferred camera technique applied to your speed and position, produces photos of varying quality. Therefore, I price each photo individually, based on the quality of the capture. The photos as they appear on Flickr are usually straight out of the camera. All the important cropping, exposure and color balancing is performed once you place an order. If you think the shot looks good on Flickr, it will blow you away after it has been properly balanced and cropped.

When you find a photograph that you would like to purchase, send an email to paul@rockstorephotos.com including the image number and date. The date is very important, since I usually have multiple photos with the same image number. A description of vehicle and driver is helpful too. II will send you a price quote with information on payment via PayPal and details on the method of electronic file delivery. Even if you don't have a Paypal account you can use your credit card to pay through Paypal. If that doesn't work for you then you can always mail me a check.